Writing a business plan can be a daunting task, but it is an essential step for any entrepreneur. A well-written business plan can help you attract investors, partners, and customers. It can also help you stay on track and achieve your business goals.
Here are ten tips for gathering critical information for a successful business plan:
Know your competition. What are your competitors doing well? What could they be doing better? How will your business be different from and better than the competition?
Know your audience. Who are your ideal customers? What are their needs and wants? How will you reach them and convince them to buy from you?
Have proof to back up every claim you make. If you say your product is the best on the market, provide evidence to support that claim. If you say your team is highly experienced, include their resumes in the appendix of your business plan.
Be conservative in all financial estimates and projections. It is better to underestimate your revenue and overestimate your expenses than vice versa. This will help you avoid surprises and ensure that your business is financially viable.
Be realistic with time and resources available. It is important to have a realistic timeline for achieving your business goals. Don't forget to factor in time for unexpected delays and setbacks.
Be logical. Think like an investor and write what they would want to see. Your business plan should be well-organized and easy to read. It should also be clear, concise, and persuasive.
Have a strong management team. Investors want to know that their money is in good hands. Make sure you have a team with the necessary skills and experience to execute your business plan.
Document why your idea will work. Have others done something similar that was successful? Have you conducted market research to validate your idea? Be sure to include all of your evidence in your business plan.
Describe your facilities and location. This includes the equipment and resources you will need to operate your business. If you plan to expand in the future, discuss your plans for doing so.
Discuss payout options for investors. Investors want to know when they can expect to get their money back and at what rate of return. Provide a brief description of the payout options you are considering, or at least mention that you are open to discussing options with serious prospects.
By following these tips, you can gather the critical information you need to write a successful business plan.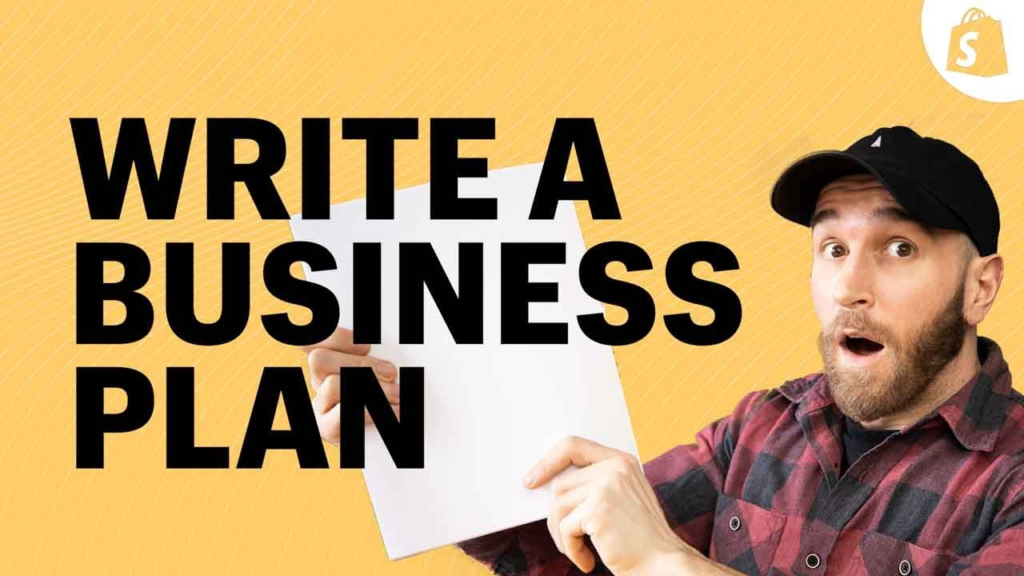 Additional Tips: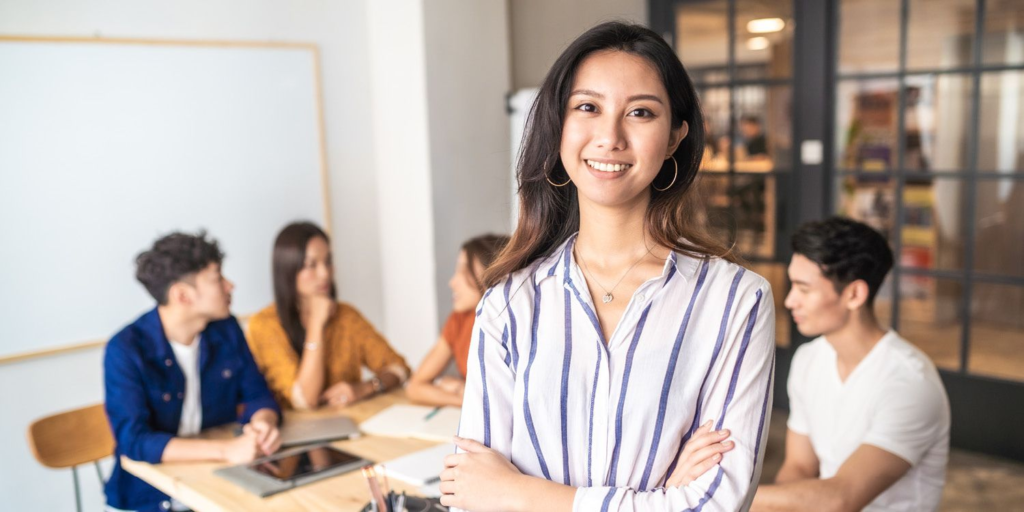 Talk to people. One of the best ways to gather information for your business plan is to talk to people. Talk to your potential customers, your competitors, and other entrepreneurs. Ask them questions about their experiences and get their insights on your business idea.
Do your research. In addition to talking to people, it is also important to do your research. Read industry reports, articles, and books. Visit websites and attend industry events. The more you know about your industry and your target market, the better equipped you will be to write a successful business plan.
Get help. If you need help writing your business plan, there are many resources available to you. You can hire a business consultant, join a business planning workshop, or use a business plan template.
Writing a business plan is an important step for any entrepreneur. By following the tips above, you can gather the critical information you need to write a successful business plan that will help you achieve your business goals.