Rolls-Royce, the esteemed aero-engineer, has significantly raised its full-year operating profit forecast by approximately 45% due to operational improvements, increased military expenditure, and a recovery in long-haul flying, resulting in a robust first-half performance that exceeded expectations.
As a result of these positive developments, the company's shares surged by 20% to 183 pence, reaching their highest level since the onset of the pandemic in March 2020.
Rolls-Royce leaps as airline
The revised profit projection for the year now stands between £1.2 billion and £1.4 billion ($1.6-1.8 billion), up from the previous guidance of £800 million to £1 billion. This outperformed market forecasts, which were estimated at £934 million.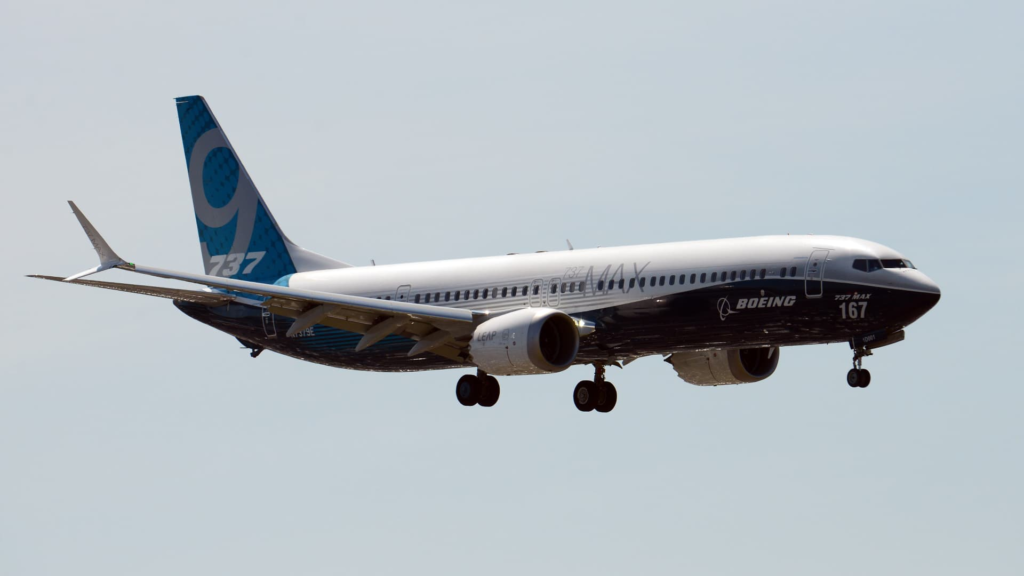 Tufan Erginbilgic, the Chief Executive who assumed his position in January, expressed satisfaction with the company's turnaround, highlighting the evident progress across all divisions despite the challenges posed by supply chain constraints.
Rolls-Royce and its competitor, General Electric Co, have been benefiting from a faster-than-expected recovery in the aviation sector following the lows experienced during the pandemic, resulting in increased demand for aftermarket services and jet engine spare parts.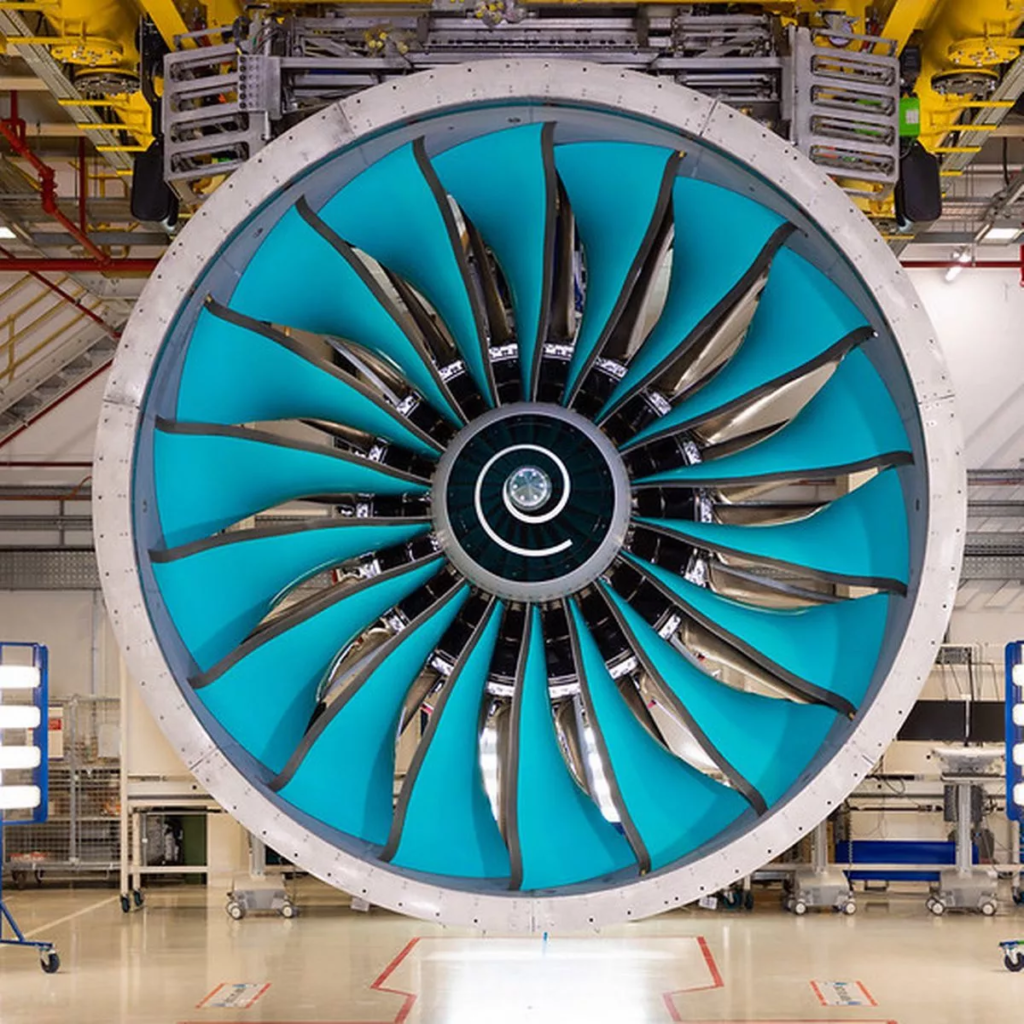 Analysts from Bernstein noted that the improved operations have been a crucial driver of Rolls-Royce's better first-half and full-year performance, reflecting Erginbilgic's focus on this key priority.
The company's engines, which power long-haul aircraft like the Airbus A350 and Boeing 787, are tied to the hours flown by these planes, a model that caused difficulties when flights were grounded because of the pandemic. However, the rebound in air travel, coupled with increased defense spending because of the situation in Ukraine, has been beneficial for Rolls-Royce.
The company's strong financial performance led to a nearly doubled stock value this year. For the first six months, underlying operating profit is expected to be just over twice the market expectation of £328 million.
Rolls-Royce has also showed solid cash flow, producing up to £360 million in free cash flow for the six months ending in June, surpassing the forecast of £50 million. It could generate as much as £1 billion of cash for the full year.
These positive developments show a promising trajectory for Rolls-Royce, with the company's operational improvements, increased demand, and robust financial performance underlining its resilience in a challenging market environment.