The Audi R8 is going away, but that doesn't mean Audi is done with supercars. In fact, the company has confirmed that it is working on an all-electric supercar to replace the R8.
Audi's technical head, Oliver Hoffmann, told Autocar that the new supercar will be built on a variety of modules from upcoming and existing Volkswagen Group EV platforms. This means that the new supercar could share some components with the Porsche Taycan and other electric vehicles from the VW Group.
Audi's Future Supercar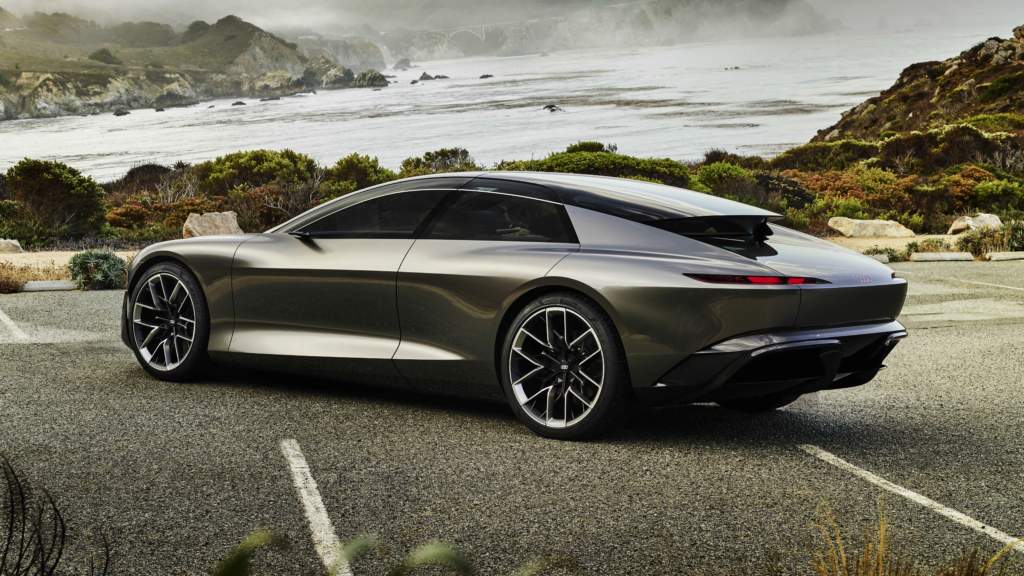 Hoffmann also said that the new supercar will be "a performance monster." This suggests that it will be powered by a powerful electric motor or motors that can produce quad-digit horsepower and insane acceleration numbers.
While Audi hasn't announced a timeline for the launch of its new electric supercar, Car and Driver has reported that it might not be until 2029 until we see a replacement for the R8. This is likely because Audi is currently focused on its new mainstream lineup.
So, what does this all mean for Audi fans? It means that the company is still committed to making high-performance sports cars, even if they are electric. It also means that we have a long wait ahead of us before we see the new supercar, but it will be worth it when it finally arrives.
Image of the Audi R8
While it's sad to see the R8 go, it's exciting to think about what Audi has in store for the future. The new electric supercar has the potential to be even more impressive than the R8, and we can't wait to see what Audi comes up with.