In 2020, executives from Microsoft and Apple engaged in discussions regarding the potential sale of Bing, as revealed by a recent Bloomberg report. However, these talks remained in the exploratory phase and did not progress further, suggesting that Apple's top leadership, including Eddy Cue, who participated in the discussions, did not seriously consider the idea.
Testimonies presented during the ongoing FTC antitrust suit against Google indicate that Apple has not actively considered replacing Google as the default search engine on iPhones. Instead, Microsoft contends that Apple has raised this possibility primarily to negotiate a higher payment from Google to maintain its position. Microsoft's Mikhail Parakhin stated in the US District Court that "It is no secret that Apple is making more money on Bing existing than Bing does."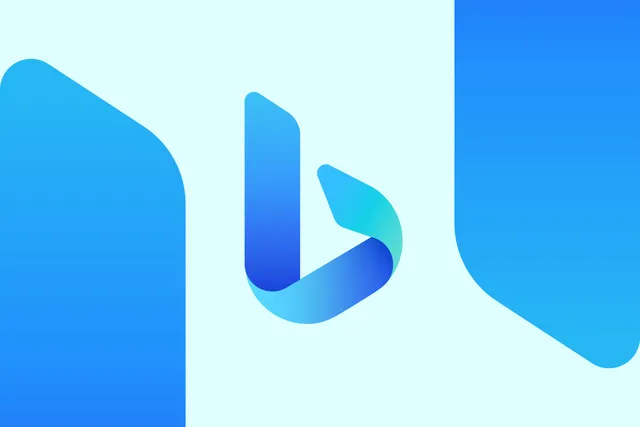 Bloomberg's report affirms that the lucrative arrangement between Apple and Google played a crucial role in maintaining the status quo. However, Apple reportedly expressed concerns about Bing's ability to compete with Google in terms of quality and capabilities. This aligns with Eddy Cue's testimony, emphasizing that there wasn't a valid alternative to Google at the inception of the deal and that none has emerged in the subsequent years.
The arrangement between Apple and Google is estimated to generate over $20 billion annually for Apple. Despite some claims, such as those from DuckDuckGo's CEO, that switching the iPhone's default search engine is cumbersome, it can be achieved with a few taps in the settings menu. However, consumer behavior indicates a reluctance to deviate from default settings.
While Bing had opportunities, serving as the default for Siri and Spotlight searches for several years, Apple never fully embraced a larger shift. Even meetings between CEOs Tim Cook and Microsoft's Satya Nadella in 2016 did not lead to a significant change. Apple and Google extended their deal in 2021, suggesting that Microsoft's pitch in the previous year aimed to disrupt these renewal plans.