People are talking a lot about the iPhone 15 getting too hot. Many users say their phones, including different models, are overheating, and measurements with a special camera show temperatures as high as 116F.
All four iPhone 15 models seem to have this problem. Some users even say their phones are so hot that they can't hold them without a case. Some noticed the issue while charging with a wire.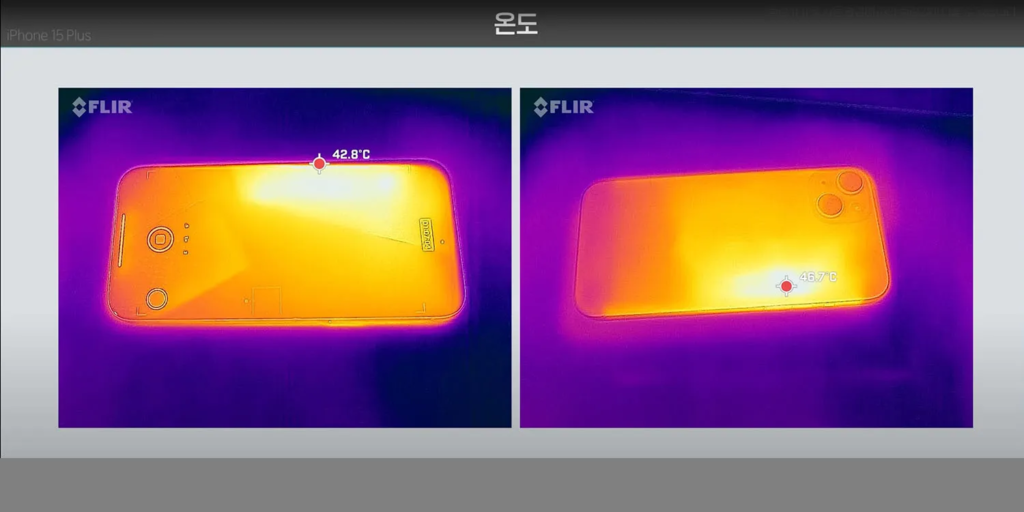 One person shared that their iPhone 15 Pro Max is almost too hot to touch while fast charging. The left side and part of the back are the hottest, especially around the logic board. After the battery reaches 70%, it cools down a bit, but between 25% and 60%, it's the hottest.
Others have the same problem even when not charging, like when using the phone for simple tasks like browsing social media.
Normally, iPhones can get a bit hot in the first 24 hours after setting up. This is because there's a lot happening in the background, like reinstalling apps and organizing things. However, the reports we're seeing now go beyond this initial setup time.
Some people tested the temperatures with a special camera, and it showed high temperatures. Even with simple tasks, some iPhones are getting too hot, as reported by various users.
It's worth noting that many reports focus on the iPhone 15 Pro Max, but this might be because more people who ordered quickly chose this flagship model.