Senser, a Tel Aviv-based AIOps platform, has emerged from stealth and announced a $9.5 million seed round led by Eclipse, with participation by Amdocs and other private investors. Senser uses machine learning to help developers and ops teams more easily get to the root causes of outages and service degradations.
Senser Emerges from Stealth with $9.5M Seed Round
At its core, Senser uses eBPF technology to monitor a company's infrastructure. eBPF runs inside the Linux kernel and can hence easily see all of the networking and application traffic without any major additional overhead. This makes it ideal for observability, and Senser is using it to provide users with a comprehensive map of their overall infrastructure, including virtual machines in the cloud, on-premises, Kubernetes clusters, and microservices.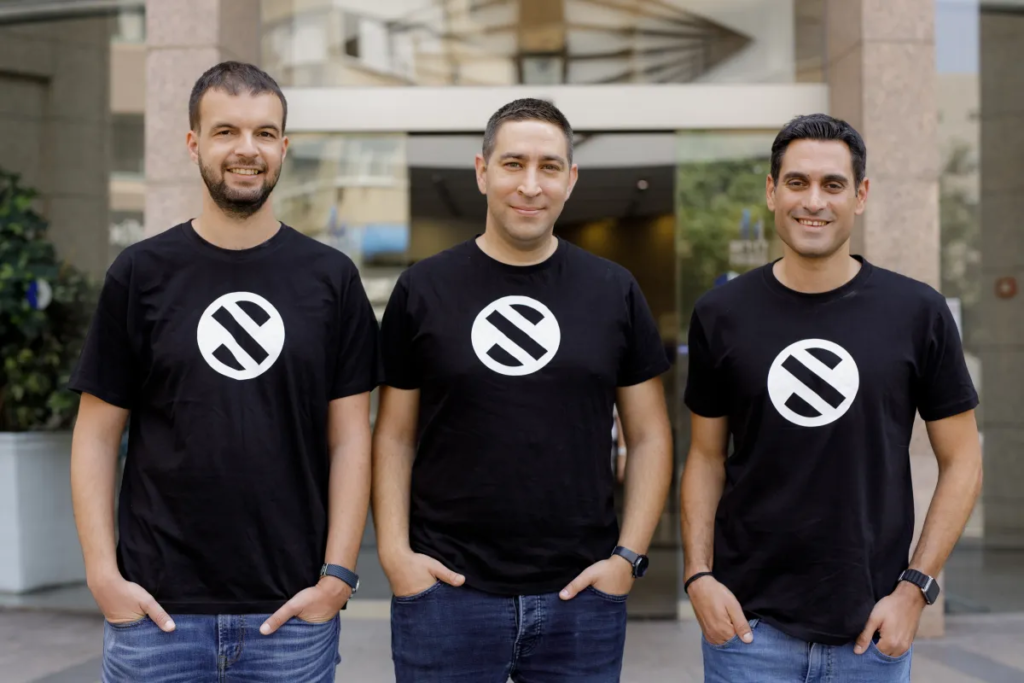 Senser's CEO and co-founder, Amir Krayden, explained that the company's goal is to go beyond dashboards and give users access to a deeper level of understanding of their infrastructure. "If you take the word observability, which implies something more contextual, can you have cognition about that? That cognition is what interests us: Can we save time by aiding the DevOps team or the site reliability teams with the ability to look at all this data and look for the unknowns that they're facing?"
Senser's machine learning capabilities allow it to do just that. The system can automatically identify anomalies and patterns in the data, and provide users with insights into the root causes of problems. This can help to reduce alert fatigue and make it easier for ops teams to resolve issues quickly.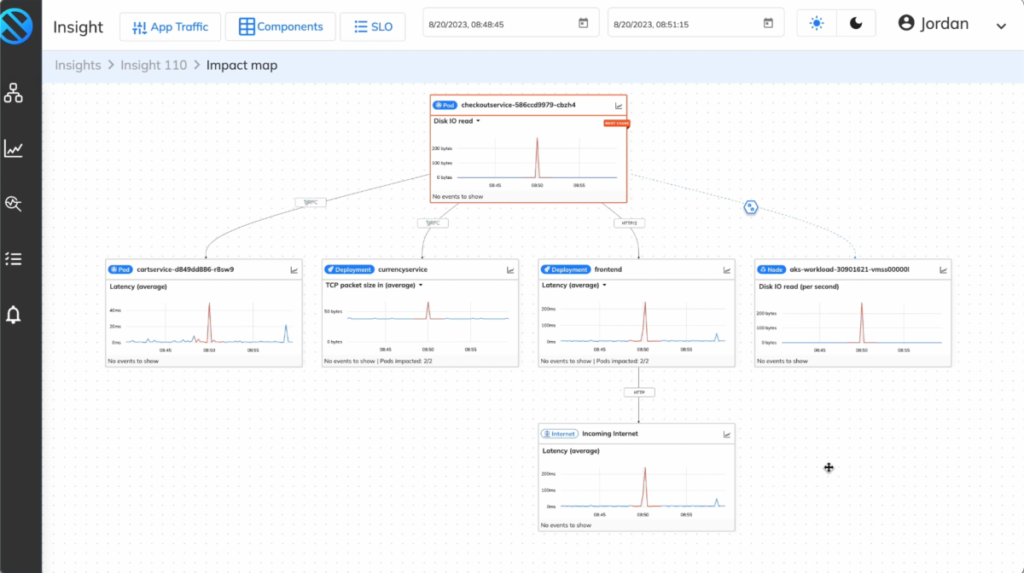 Senser is still in its early stages, but it has the potential to revolutionize the way that companies monitor and manage their infrastructure. The company's focus on machine learning and explainability is unique, and it could help to make AIOps more accessible to a wider range of organizations.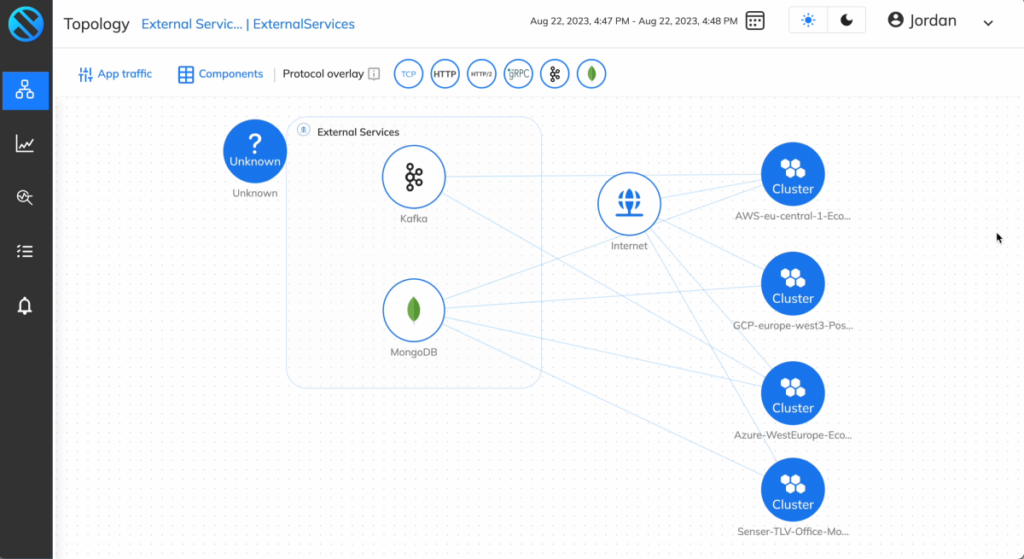 Here are some additional details about Senser that I found interesting:
Senser was founded by three friends who served together in the Israel Defense Forces and then went on to work at DriveNets, a large, well-funded networking company.
Senser is already hiring for a number of marketing functions, which is unusual for a seed-stage company. This suggests that the company is serious about building a strong brand and getting its message out to the world.
Senser is focused on industrial 4.0 and outdoor mapping applications, which are two areas where reliability is critical. This suggests that the company is targeting markets where its value proposition can be most clearly demonstrated.
Overall, I am impressed with Senser's vision and approach. I believe that the company has the potential to be a major player in the AIOps space.