Google has announced that it will be discontinuing the Basic HTML view in Gmail starting in January 2024. This is a significant change, as the Basic HTML view is a simplified version of Gmail that is often used by people with slow internet connections, older browsers, or visual impairments.
The Google representative who acknowledged the change said that Basic HTML views "were replaced by their modern successors 10+ years ago and do not include full Gmail feature functionality." However, many blind and visually impaired users have raised concerns about the accessibility of Gmail's Standard view.
Pratik Patel, an executive leadership coach who is blind, said in an email that many blind and partially sighted people find Gmail's Standard view difficult to use "due to complex usage patterns, inaccessible design elements, and inefficient navigation." He added that "people often find it quicker to accomplish tasks via the HTML interface as opposed to the standard one."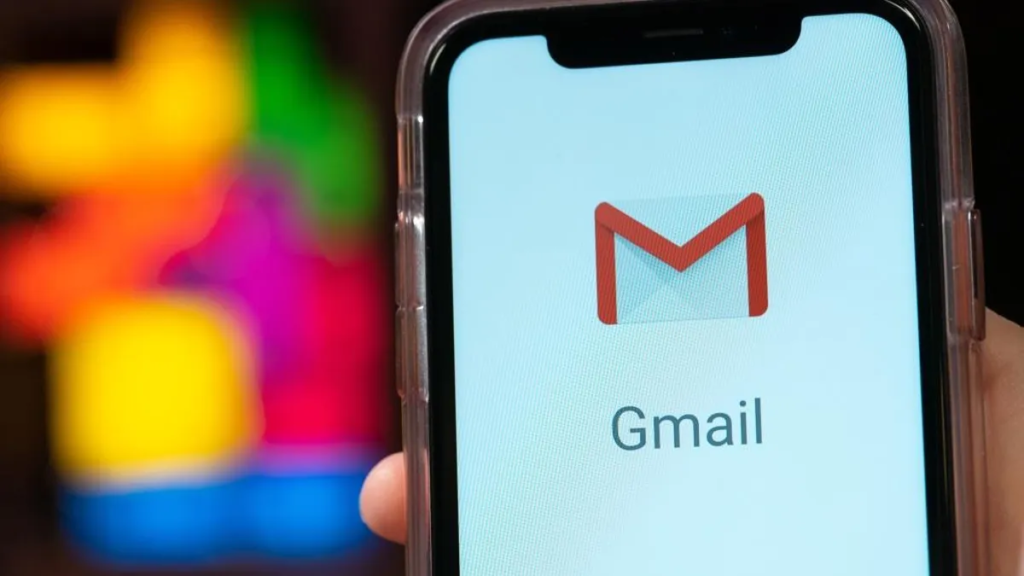 Google has said that it is committed to giving users leading accessibility options, and that the Standard Gmail view is screen-reader compatible in all languages supported by Gmail. However, Patel argues that the Standard view is less usable due to inconsistencies and design decisions that go against established user interaction patterns.
What can be done?
Google has said that it will be notifying users about the change and how to switch to the Standard view before the Basic view is disabled. However, it is important to note that the Standard view is not fully accessible to all users.
If you are a blind or visually impaired user who relies on the Basic HTML view in Gmail, there are a few things you can do:
Contact Google and express your concerns. The more feedback Google receives about this issue, the more likely they are to take action.
Use a third-party email client. There are a number of third-party email clients that are more accessible than Gmail's Standard view. Some popular options include Thunderbird, Outlook, and Mailspring.
Consider switching to a different email provider. There are a few email providers that offer a more accessible experience than Gmail. One popular option is ProtonMail, which is known for its strong focus on privacy and security.
It is important to note that there is no perfect solution for blind and visually impaired users. However, by taking the steps above, you can help to ensure that you have access to the email services you need.