Apple has announced a major push to decarbonize its global supply chain and make all of its products carbon-neutral by 2030. The company is already taking a number of steps to reduce its emissions, including using renewable energy, recycling materials, and designing its products with less carbon.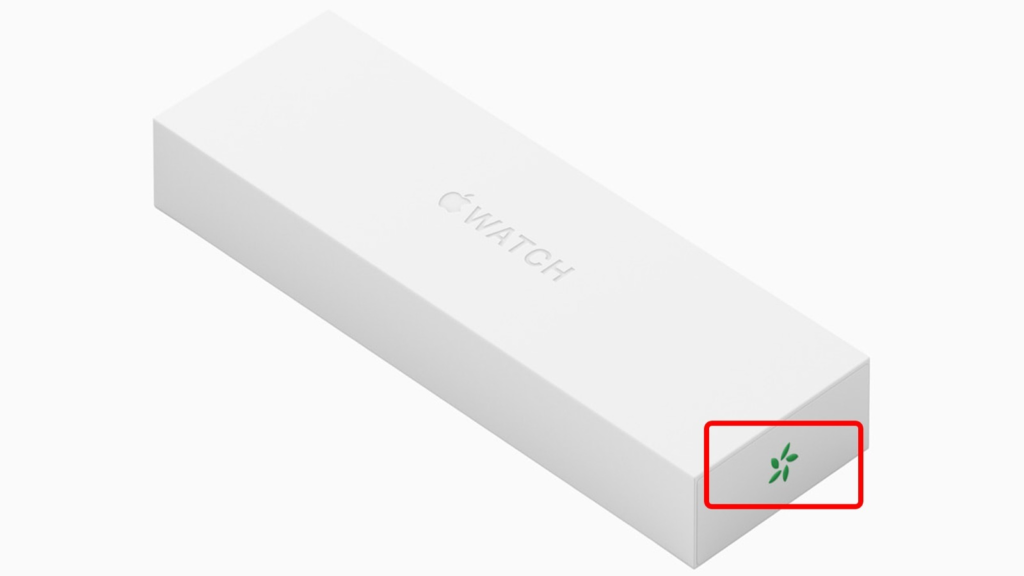 In its latest Apple event, the company featured a short film starring Oscar-winner Octavia Spencer as "Mother Nature," grilling Apple execs — including CEO Tim Cook — about the company's commitment to protecting the environment. Apple was clearly going all out to show off its big push into decarbonizing its supply chain.
One of the most significant announcements was that Apple will be making its iPhone 15 Pro and Pro Max models completely carbon neutral. This means that the entire lifecycle of the product, from the extraction of raw materials to the manufacturing, transportation, use, and disposal of the device, will have zero emissions.
Apple is achieving this through a number of measures, including:
Using recycled materials in the construction of the devices, such as 100% recycled aluminum and cobalt.
Using renewable energy to power the manufacturing process.
Investing in new recycling technologies to reduce the amount of waste generated.
Designing the products to be more energy-efficient.

Apple is also working with its suppliers to reduce their emissions.
The company's Supplier Clean Energy Program has already helped to bring over 20 gigawatts of renewable energy online.
In addition to making its products carbon neutral, Apple is also offsetting its remaining emissions. This means that the company is investing in projects that remove carbon dioxide from the atmosphere, such as planting trees or investing in renewable energy projects.
Apple's commitment to decarbonization is a major step forward in the fight against climate change. The company is one of the largest corporate emitters in the world, and its efforts to reduce its emissions will have a significant impact.
Apple's announcement is also a major win for consumers. The company's carbon neutral products will give consumers the peace of mind that they are not contributing to climate change when they purchase an Apple product.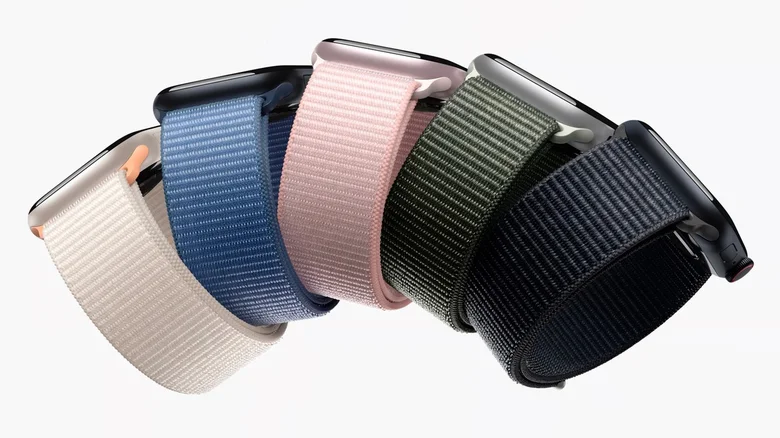 Apple is not the only company making a commitment to decarbonization. Other major tech companies, such as Google and Microsoft, have also announced similar goals. These commitments are a sign that the tech industry is taking climate change seriously and is committed to doing its part to address the problem.
The decarbonization of the tech industry is a complex challenge, but it is one that is essential to tackling climate change. Apple's commitment is a major step forward, and it is hoped that other companies will follow suit.