Google is continuing to improve and rethink how searching for things can work on phones and tablets through a more immersive design and a new gesture in Android 14 QPR1.
Hold handle to search
A new toggle for "Hold handle to search" has been spotted in the Settings app, which would allow users to invoke search by holding down on the navigation handle at the bottom of the screen.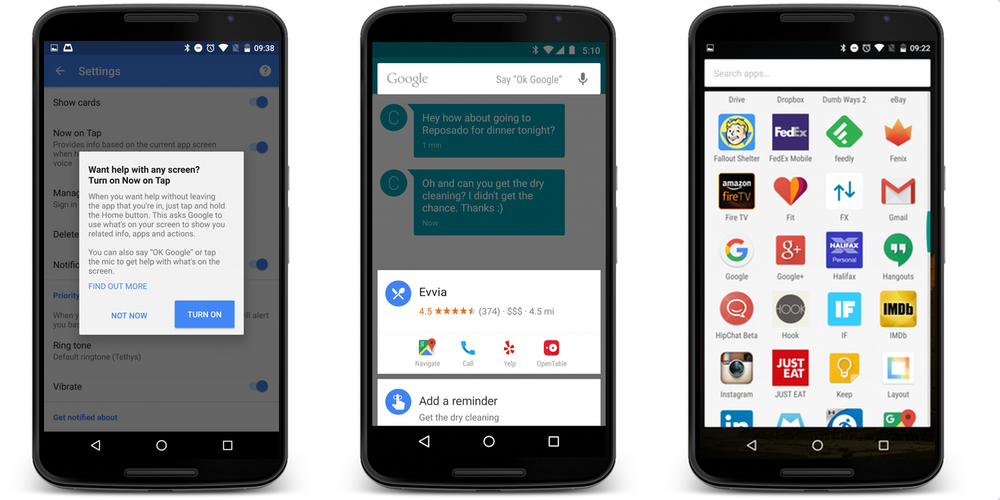 It is unclear exactly how this new screen search capability will work, but it is possible that it could be a quick shortcut to sending an image/screenshot to Google Lens, or even a revival of the once-beloved Google Now on Tap feature.
Floating search bar
Android Authority has also spotted that the Pixel Launcher is once again tweaking the way that search works. Rather than putting the search bar at the top of the screen, it will now appear as a floating button when you open your app drawer. When you're typing out your query, the search bar hovers just above your keyboard. This makes the search bar easier to reach single-handedly.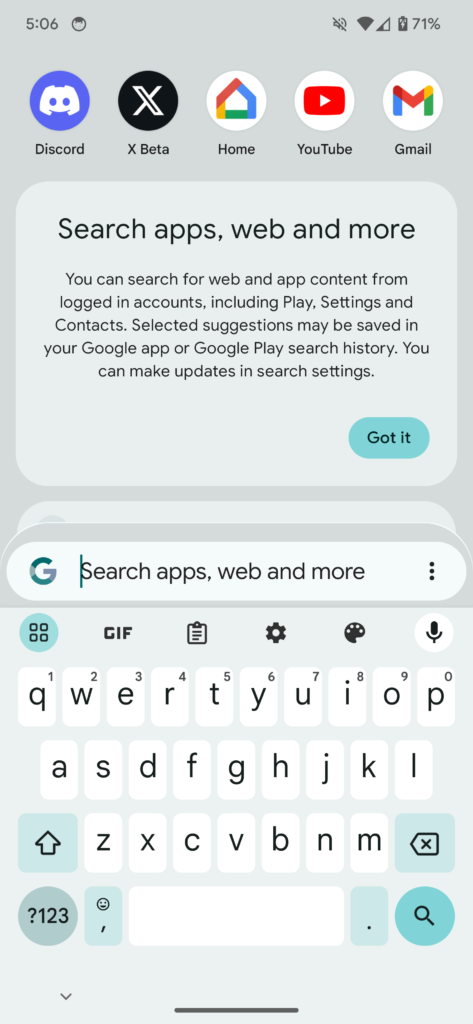 This is just a beta release, so it is possible that these features could change or be removed before the final release of Android 14 QPR1. However, it is clear that Google is committed to improving the search experience on Android.
Additional information
The new gesture search feature is particularly interesting, as it could be a way for Google to bring back some of the functionality of Google Now on Tap, which was a popular feature that allowed users to get quick information about what was visible on their screen.
The floating search bar feature is also a nice touch, as it makes it easier to search for apps and files without having to leave the app drawer.
Overall, it is encouraging to see Google continue to invest in improving the search experience on Android. These new features in Android 14 QPR1 could make it even easier and more convenient to find what you're looking for on your phone or tablet.