OnePlus has announced its latest Android skin, OxygenOS 14. It's built on top of the still-unreleased Android 14, and debuts a new system that OnePlus is calling the "Trinity Engine."
Trinity Engine
The Trinity Engine is a new proprietary platform that OnePlus claims will intelligently unlock the full potential of smartphone hardware. It's based on three pillars: CPU, ROM, and RAM.
CPU Vitalization is an industry-leading system-level computing power scheduling technology that tries to determine the best balance between performance and power consumption. OnePlus claims this will result in 20 minutes of additional battery life without any performance compromises.
ROM Vitalization aims to fix long-term performance degradation for 48 months through "using efficient compression algorithms, file defragmentation, memory acceleration and other techniques." OnePlus claims that new smartphones using the tech can save up to 20GB of storage through "application compression and file deduplication."
RAM Vitalization is designed to improve memory performance. OnePlus explains:
By reconstructing Android's underlying memory mechanism and using a series of proprietary technologies like I/O Aggregation Technology, App Pre-loading, Memory Zero-waiting, Asynchronous Memory Technology, and Instant Bandwidth Technology, we have amped up application start-up speeds so you're never left waiting around.
OnePlus says that these methods will result in "smooth and instantaneous" switching between apps, with a "10% improvement in smoothness" overall and, somewhere, there's something called "big RAM" being used.
Other Features
Outside of the Trinity Engine, OxygenOS 14 also brings several feature and app updates.
File Dock: This new feature can hold text, images, videos, and links to consolidate them into notes or improve content sharing.
Notes app redesign: The Notes app has been thoroughly redesigned with added features, fonts, and more, as well as better categorization.
Smart Cutout: This new feature allows OxygenOS to extract subjects from a photo, much like Samsung offers.
Clone Phone: This feature is getting more advanced, with the ability to move data including Wallet cards as well as network and account settings.
OnePlus Security & Privacy Center: OnePlus will be adopting Google's updated Security & Privacy Center.
Auto Pixelate: This new feature will be able to blur sensitive information such as IDs in photos.
Fluid Cloud: This new feature will offer a new look for incoming notifications across phones and tablets.
New ringtones: There are also new ringtones and updates to OnePlus' "Aquamorphic Design."
GoGreen AOD: This new feature tries to show how the steps you take during the day impact your carbon footprint.
Homescreen tweaks: The homescreen also gets some minor tweaks, like a new "Search" button above the main dock, and there are some more options for Material You themeing, too.
Release Date and Supported Devices
OnePlus hasn't yet confirmed when OxygenOS 14 will be available or any devices that will be supported. The OnePlus 11, 10 Pro, 10T, and other recently launched devices will surely be supported in time, though. It also seems reasonable that the OnePlus 12, and maybe even the imminent OnePlus Open, might run on OxygenOS 14 at launch.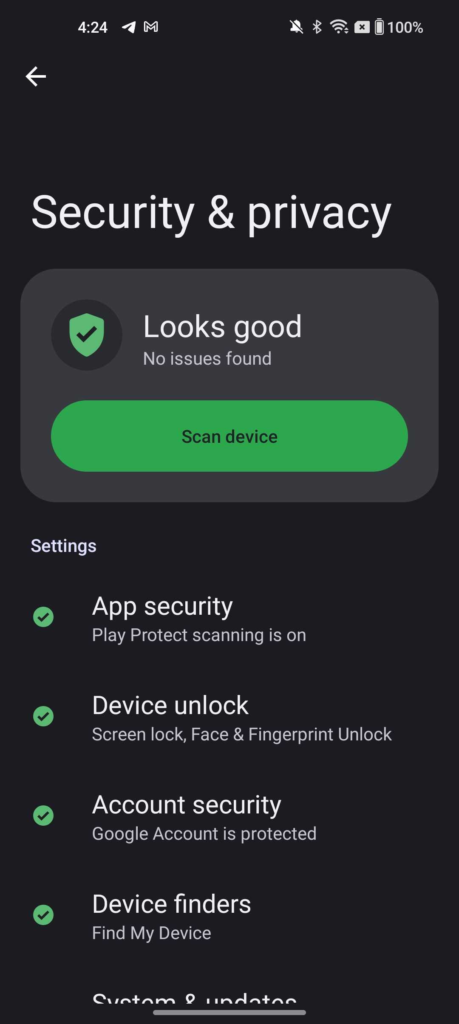 Overall, OxygenOS 14 is a significant update with a lot of new features and improvements. The Trinity Engine is particularly interesting, as it has the potential to improve performance and battery life significantly. We'll be sure to keep you updated on the release date and supported devices as soon as we know more.