Cupertino took center stage today as Apple unveiled its much-anticipated iPhone 15 during the "Wonderlust" event. This marks the 17th generation of the iconic handset, and it brings with it a mix of familiar features and exciting new additions.
One of the standout features that carries over is the Dynamic Island cutout, now available across the entire iPhone 15 lineup. However, the real game-changer is the updated port. While not the flashiest addition, it's undoubtedly practical and long overdue. Approximately nine months ago, some users hesitated to upgrade their iPhones, with USB-C compatibility being a significant factor. Now, Apple has finally embraced this universally recognized connector, aligning itself with industry standards. This move was partially driven by EU legislation mandating connector standardization, ultimately benefiting consumers.
The Lightning port had become somewhat outdated, having been in use for over a year since its introduction. To keep up with the evolving tech landscape, Apple is transitioning away from the Lightning port, already making strides with the iPad line, which now also embraces the standardized USB-C connector.
Dynamic Island, in its latest iteration, introduces several new features, including airline information integration. The iPhone 15 series boasts Apple's Super Retina XDR display, available in 6.1 inches and 6.7 inches for the Plus model.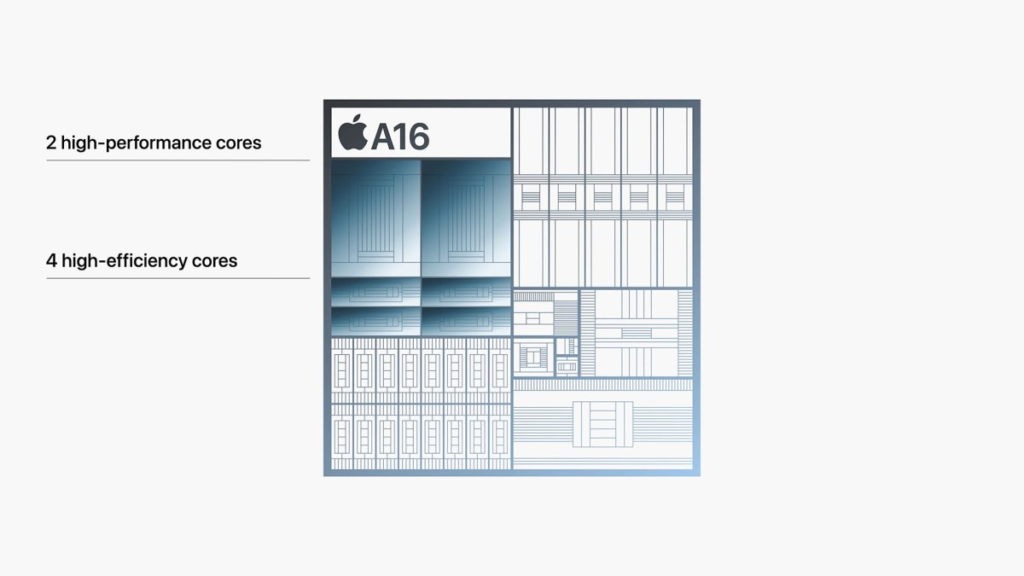 The primary camera receives a significant upgrade with 48 megapixels and pixel binning technology, resulting in a high-resolution 24-megapixel image. Additionally, improved zoom capabilities with a 2x telephoto lens promise "optical quality" for tighter shots without compromising image quality.
Machine learning now plays a role in detecting subjects, be it a person or a pet (specifically cats and dogs), automatically switching to apply the bokeh effect for a professional touch. Smart HDR mode also receives enhancements, thanks to depth sensing in the front-facing camera, which helps distinguish objects in the image and delivers a broader spectrum of colors.
Driving the iPhone 15 is the all-new A16 bionic chip, equipped with a 6-core GPU, ensuring impressive performance gains. The inclusion of Ultrawideband technology enhances the FindMy functionality, aligning it with the capabilities seen in the new Apple Watch Series 9.
Voice isolation is another area of improvement, effectively filtering out ambient noise in noisy environments. Meanwhile, the existing Satellite connectivity introduces a notable Roadside Service feature, a collaborative effort with AAA, designed to assist users in situations where a signal is unavailable.
The iPhone 15's color palette includes vibrant options like yellow, green, blue, black, and a delightful addition – pink.
Apple's iPhone 15 has arrived, bringing with it a mix of the familiar and the futuristic, setting the stage for a new era of smartphone experiences.